Stonegate Glass Chapel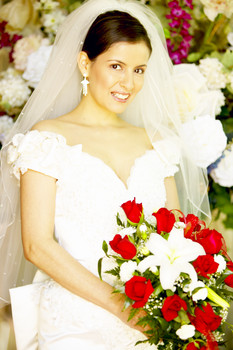 Stonegate Glass Chapel's structure is transparent and patterns of light and shadow create an ever-changing interior. The chapel, a combination of stone with steel and glass, is positioned on a wooded hilltop overlooking the beautiful Ozarks and is surrounded by prestigious lakes and dogwood.
The dimensions of the chapel are 30 feet by 80 feet, 50 feet high at highest exterior point with a seating capacity of approximately 200 persons.
For information write Stonegate Glass Chapel, P.O. Box 2108 , Branson , MO 65615 or phone 417-443-5083. Stonegate is located just off 176 West, north of Branson.
Copyright © 2005-2009 Branson Missouri by Writers Opinion LLC Send Comments, Privacy Policy, Terms And Conditions, Contact Us